Apple WWDC 2020 Scholar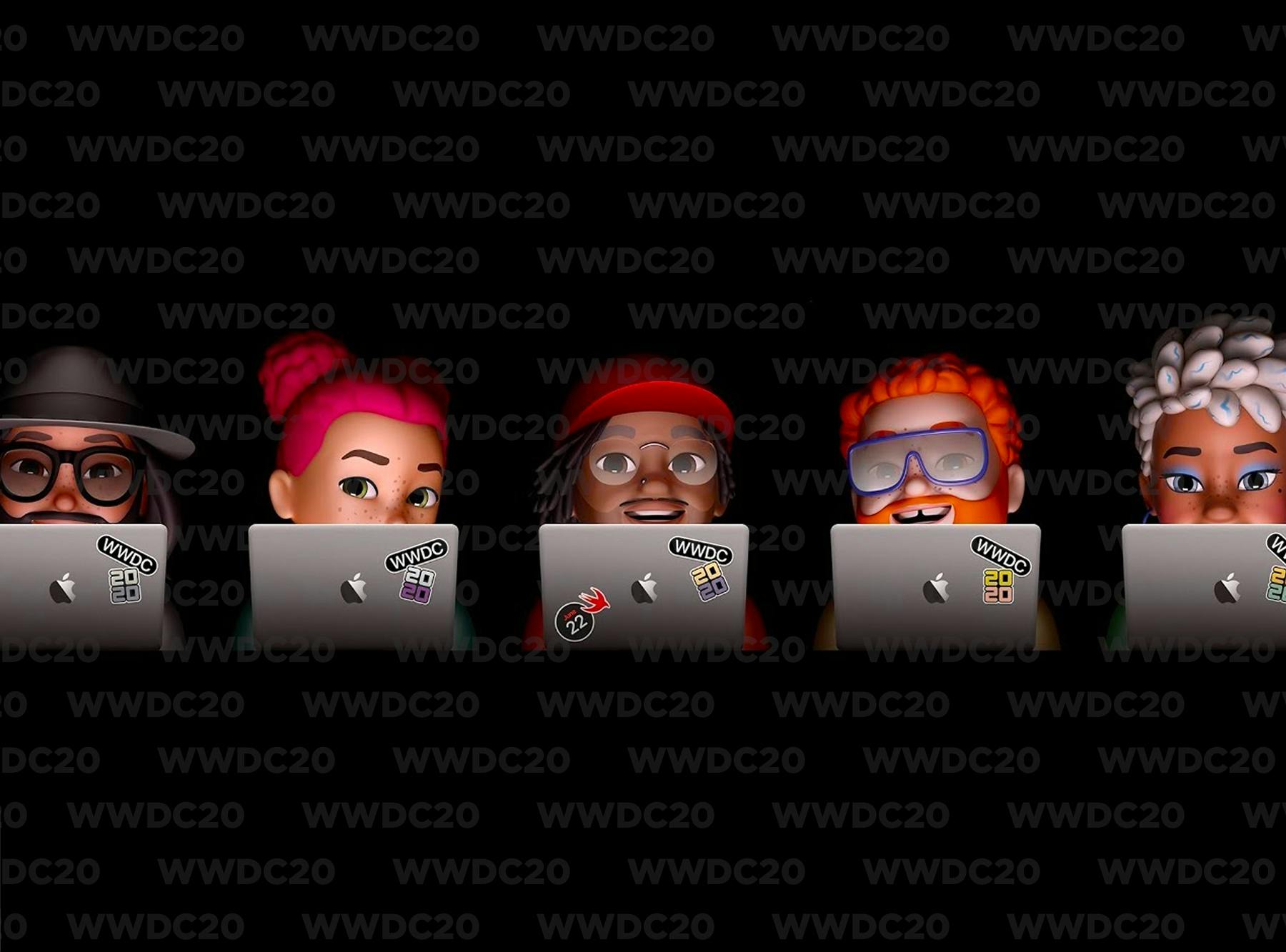 What is WWDC?
The WWDC Scholarship/Swift Student Challenge program is an annual competition that Apple holds which rewards students for submitting original and innovative playgrounds. 350 students from 41 countries were selected in 2020.
My submission
My submission was a social distancing simulator that shows users the potential for the spread of COVID-19 by controlling variables such as the size of the population, whether people are asymptomatic, recovered, social distancing or forced distancing. It includes a game mode, where you can try to avoid infection.
The idea for his Swift playground stemmed from a Washington Post simulator simplifying the effects of social distancing and its relation to infectious viruses, such as COVID-19.
The project is open-sourced and is available here.
A demonstration of the program is available here.

In the press
Jha's award appeared in news media across the world.